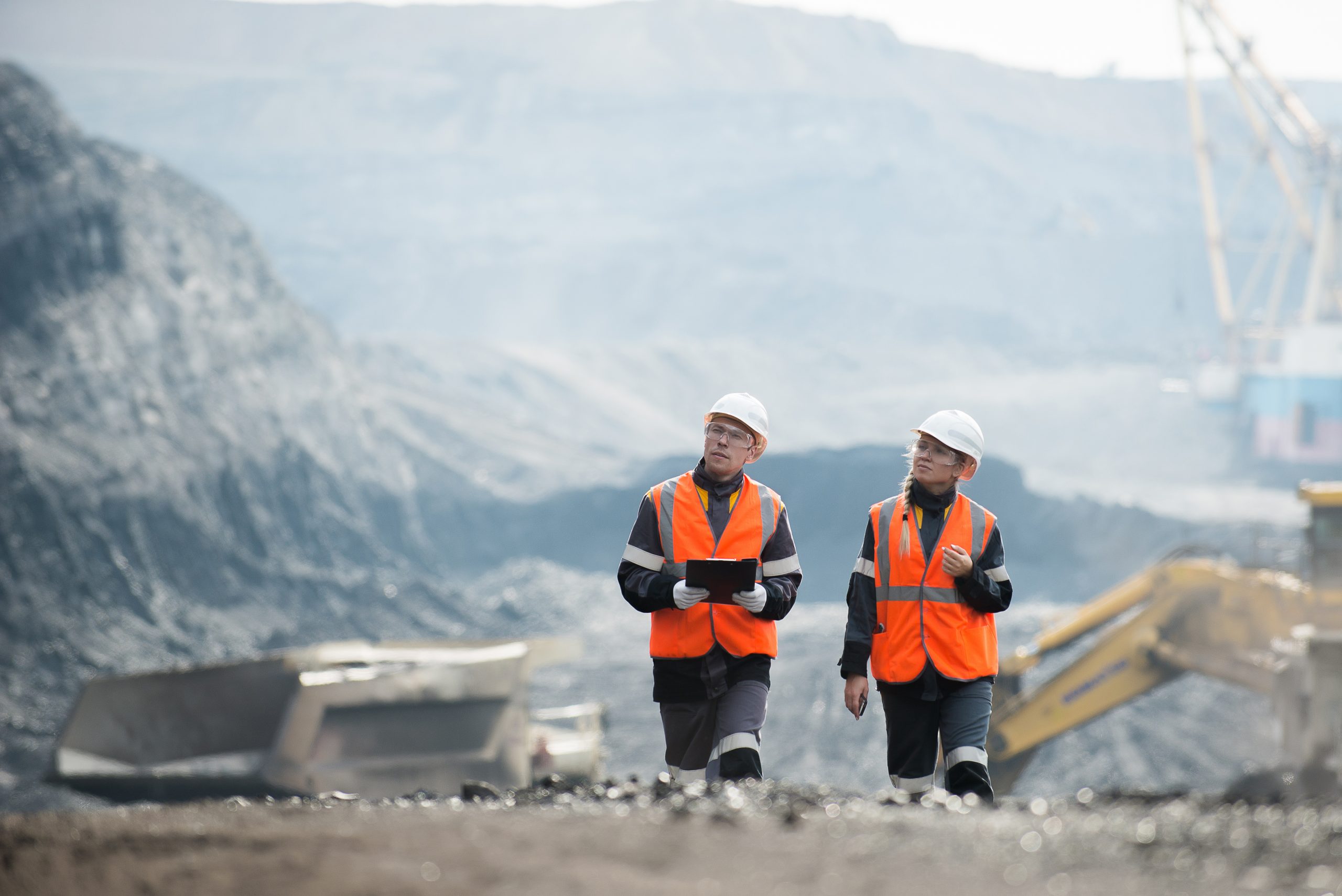 Mining, Construction, Geo textile
Technical Textile
Technical Textile
Engineered Backfill Fiber (EBF) is one of our latest innovation. Partnered with Authentic Innovation, we come up a material for mine backfill. Incorporating EBF will not only greatly reduce the cement consumption, but also improves the safety and quality of the backfill material. Using only Global Recycled Standard (GRS) certified recycled materials, this is aimed to reduce the carbon footprint while improve the efficiency for the mining industry. As well, our fibers are being used in Geo textile applications where we tailor our fibers to meet specific requirements.
Please contact us for any inquires.
Download Technical Brochure Here.