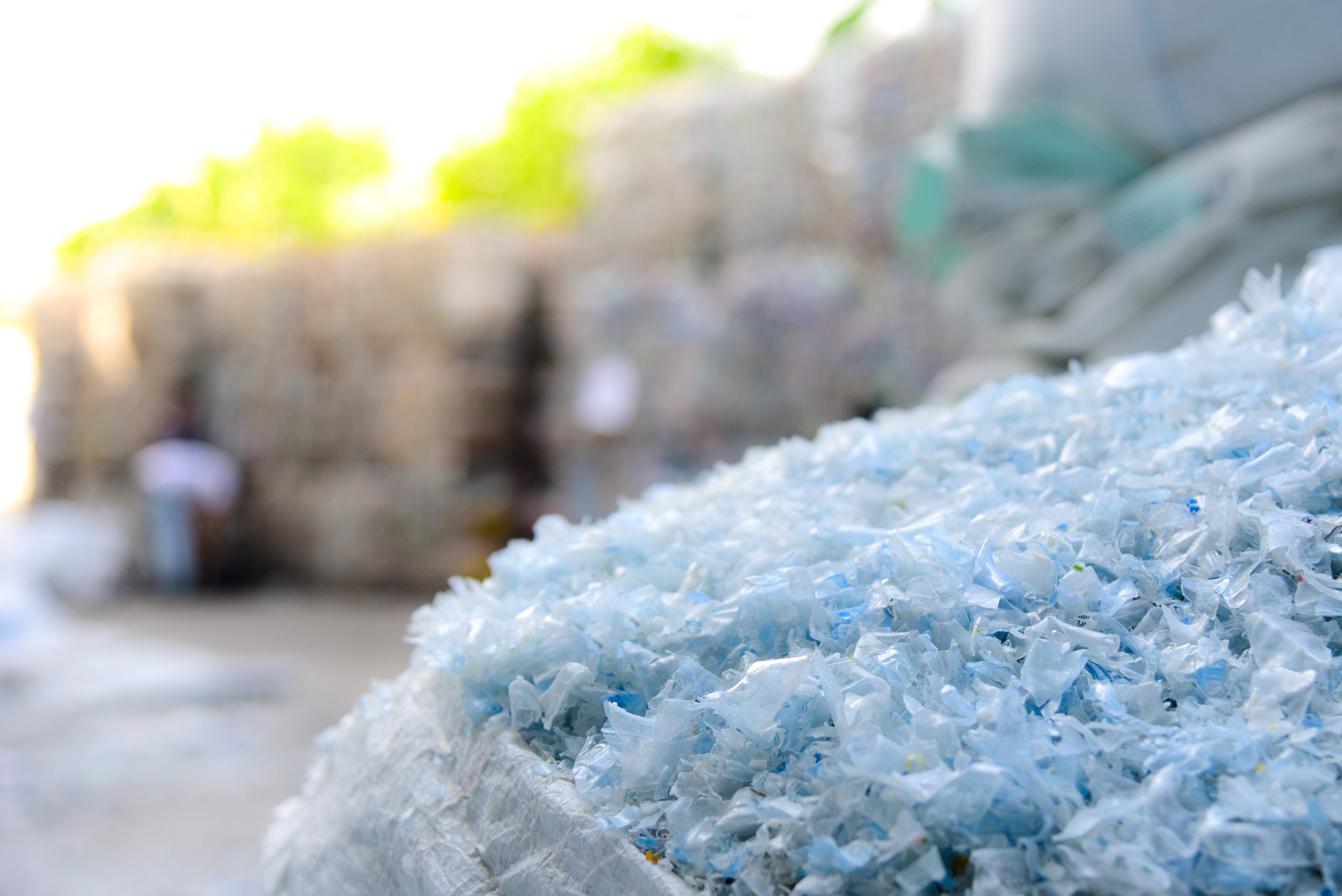 A-PET Sheet, R-PET Chip, Recycled PET Fibers
Hot washed PET flakes
Hot washed PET flakes
A good cleaning process for the recycled materials is the key to quality PET flakes. Our facility employs the latest washing technologies and the world class equipment.
The PET bottles are locally and ethically sourced. The cleaning process involves multiple stages of vigorous sorting, washing, and drying. The end product is a clean cold or hot washed flakes with a quality that you can count on.
Our PET flakes are currently used in A-PET sheet, R-PET Chip and Recycled Polyester Fibers.
Please contact us for any inquires.